Changelog - March 18th 2020
Meme - Mar 19th 2020 00:10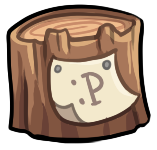 "Trials are fun and interesting, mix them up"


CLARIFICATION - Trials
Trials and Classes do not need to be done in any order unless specified in the rules of the other Trial or Class. If there is no rule specifying this, then there is no prerequisite. Example: Starter Trial or Farming Trial can be done first. However, Magic Familiar class requires that the Starter Trial be complete.